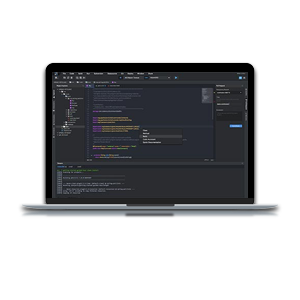 < contributors />
Making OpenKilda OK – one commit at a time!
https://github.com/telstra/open-kilda
Contributors
Thanks to the contributors of the OpenKilda project, it has achieved production-ready status and has been commercially deployed by Telstra in their TPN platform.  As an open-source project, the source may be downloaded at Github. If you are interested in contributing to the OpenKilda SDN Controller, contact us here.